While I browsed a few prompts this morning and felt horrible for not participating more, I saw Fandango's one word challenge and immediately wanted to run to the store for puff pastry or phyllo dough. Why? Because of these: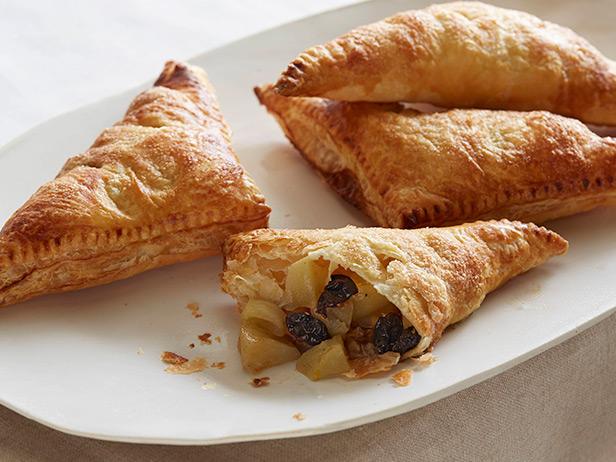 Now, the funny thing with me and turnovers is that I hate the filling. The words warm and fruit should never go together. It's the dough. I love phyllo dough and puff pastry. The delicious crunchy outside and melt in your mouth inside. Yep, I'm a sucker for breads and pastries.
I love doughnuts too (don't get me started on Voodoo Doughnuts in Portland).
What kinds of pastries and breads do you like?